Below are some samples of my work chosen for their respective categories;
Peanut Butter & Co.

is an example of a combination of the use of LAMP programming (Linux, Apache, MySql, PHP), along with HTML, CSS and Design

Cartoon Network (Ben 10)

is to highlight my Flash game development, design and programming (along with more LAMP, HTML, CSS)

Niko

is an example of an eCommerce site build from conception

Trepoint

is a sample of a mobile app designed for salespeople within the Trepoint company

Jack in the Box

is an example of a mobile/text-to-win program.
These are the major food groups, but there are many others for which I have done work.
Please feel free to
contact me
if you would like to know more about any of these projects or to discuss yours.
Peanut Butter & Co.
PB&Co. Recipe Voting Contest
Cartoon Network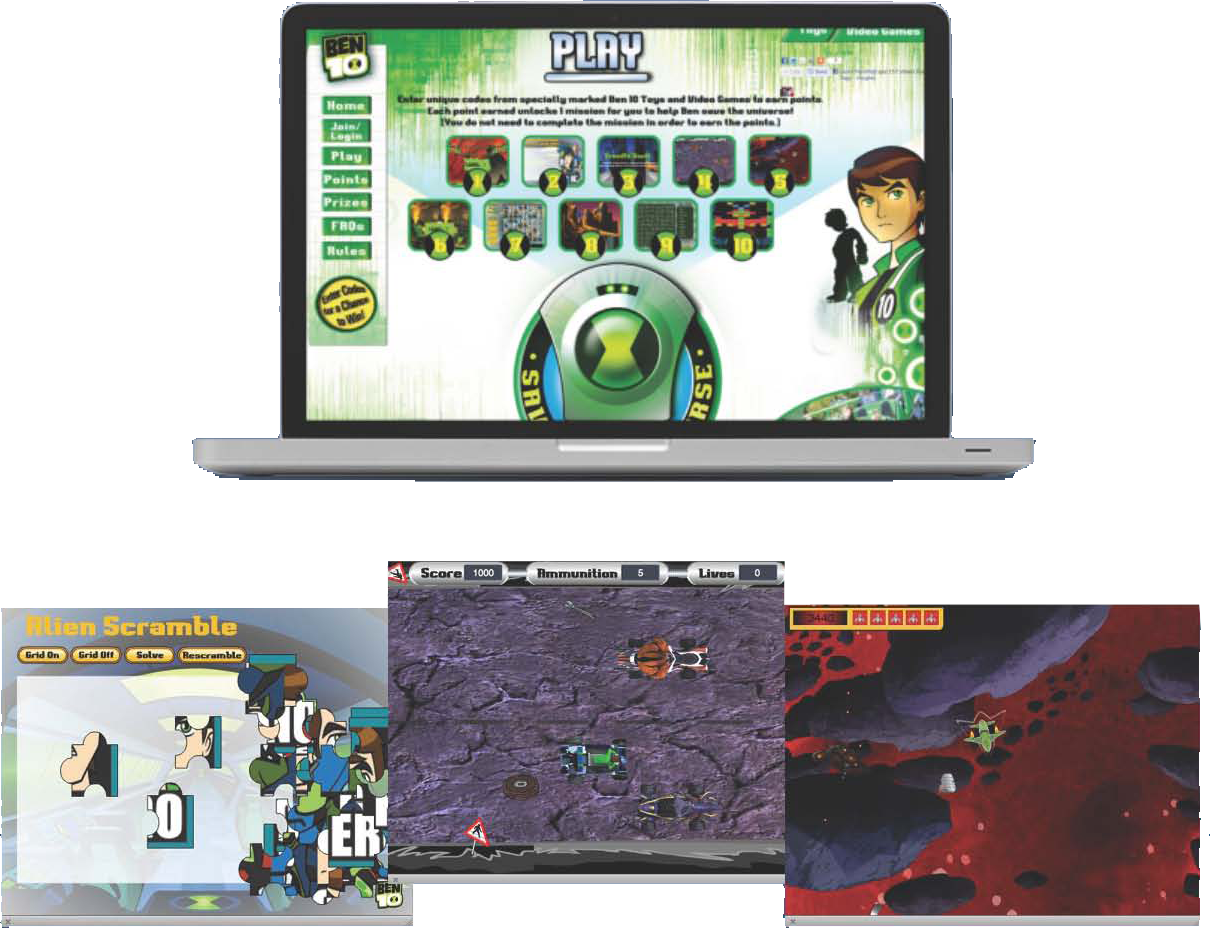 Cartoon Network | Ben 10 "Become a Plumber" Loyalty Program
Niko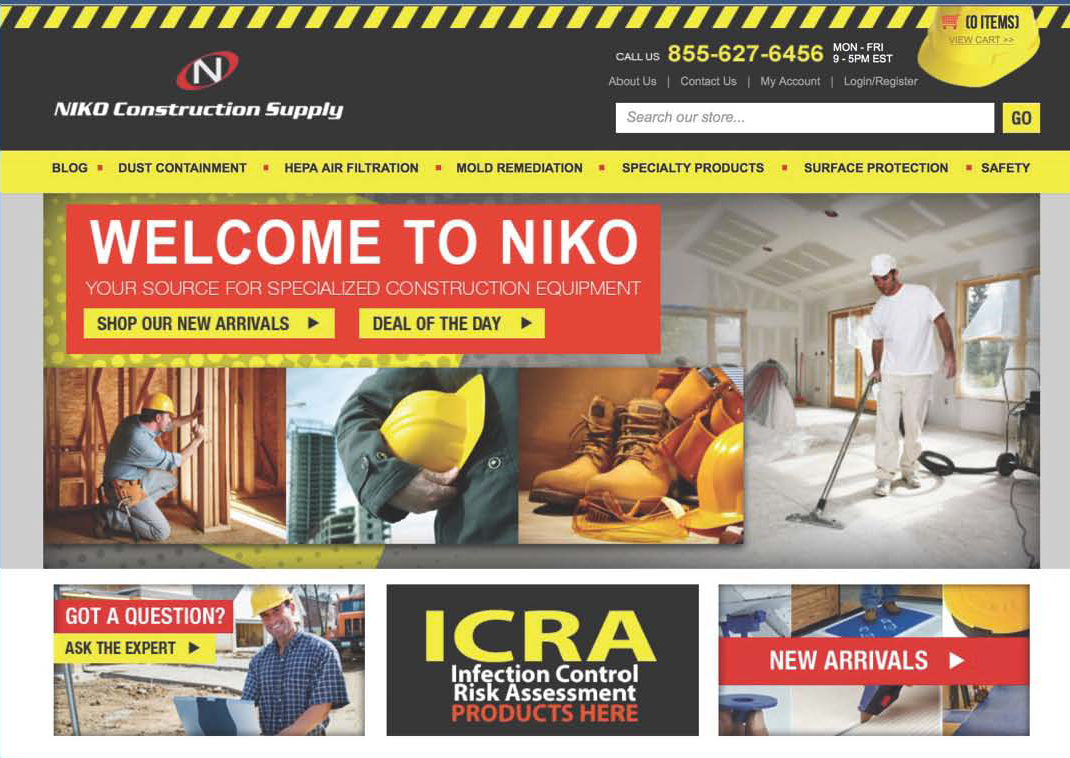 Niko Supply eCommerce Site Build
Trepoint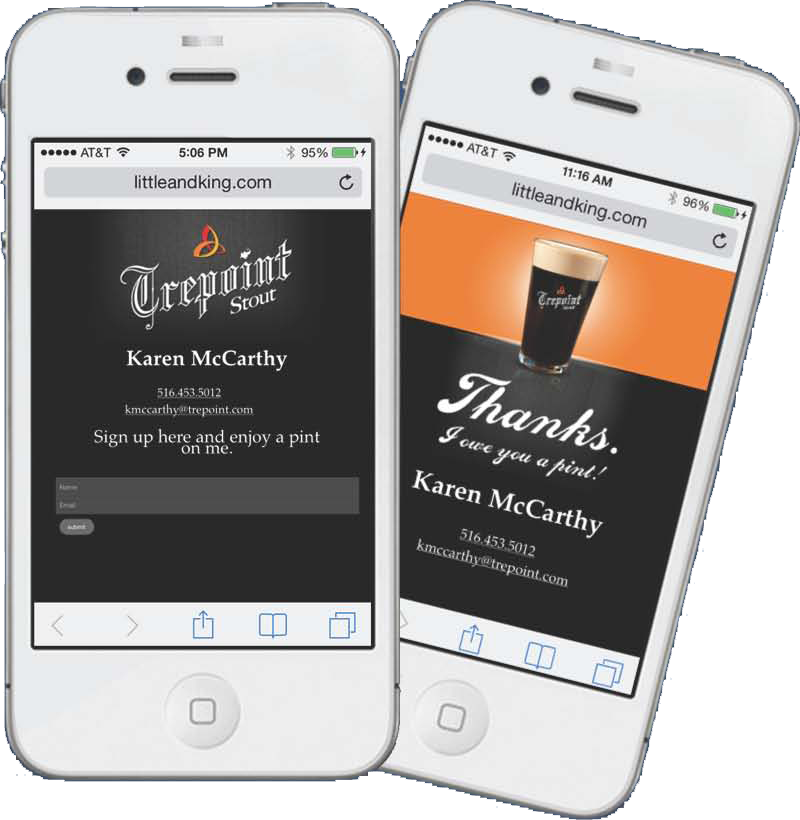 Trepoint "Meeting Maker" Salespeople App
Jack in the Box
Jack in the Box Text-2-Win
❮
❯